The OverGrow team has designed and built over 2 million square feet of commercial Cannabis facilities.  Long term relationships with our clients and suppliers are paramount to us.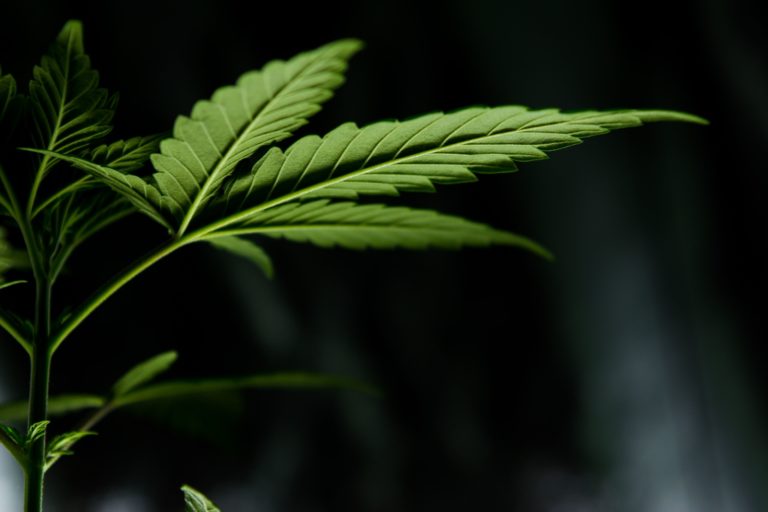 We have extensive experience working as a team and very good relationships with manufacturers. This allows us to work efficiently and provide great value to our clients.
We lay the groundwork from concept to cash flow and offer ongoing support to ensure the success of your business in an ever-changing industry.